2019 Has begun as has my newest reading challenge!
(which I'm proud to say I'm actually ahead of schedule!)
Before I got too deep into the year, I wanted to go back through my books of 2018 to see what I had read and to share them with all of you!

I met some incredible people in these books. People that went through some hard times, not sure how they would survive. Some dealt with the loss of someone they loved, while some simply learned the value of friendship and that we are stronger than we give ourselves credit.
---
So here we have it.
Here are my top 5 faves and my 5 runner-ups.
Please find one you like and add it to your TBR stack this year.
You will not be disappointed.
---
Please note: these are listed in the order I read them,
not in the order to which I like them.
That was simply not possible LOL

(the date is when I finished reading them)
1- Love, Anthony (5-24-18)
2- Britt-Marie Was Here (6-29-18)
3- Beartown (7-7-18)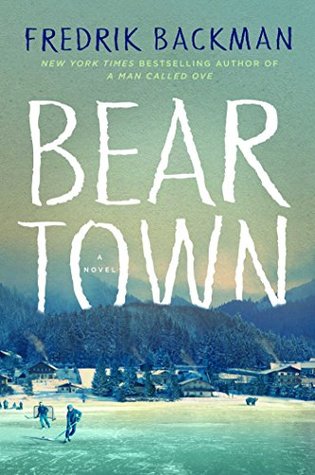 4- Girl Made of Stars (9-8-18)
5- Us Against You (Beartown #2) (10-13-18)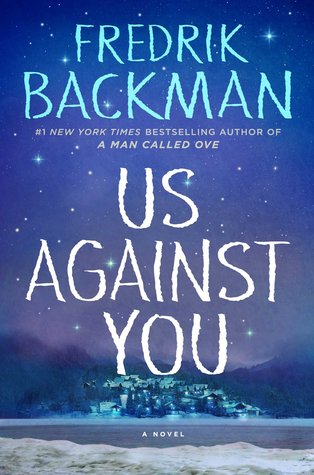 ---
And the 5 runner-ups…
(again, in order of read)
1- The Ghost Writer (3-24-18) *first book read of 2018*
2- If you only Knew (3-28-18)
3- On Second Thought (4-10-18)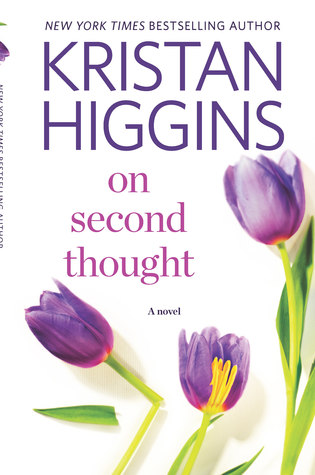 4- Every Note Played (6-11-18)
5- In Search of Us (8-11-18)
---
What were some of your favorites from 2018?
I'd love a good recommendation if you have one!
Well, thanks for taking the time to check out my faves. Some of these books will stay with me for a very, very long time. If you want to know my thoughts on any of these books, please feel free to ask or check out any reviews HERE.
Take Care, Lovelies! ❤